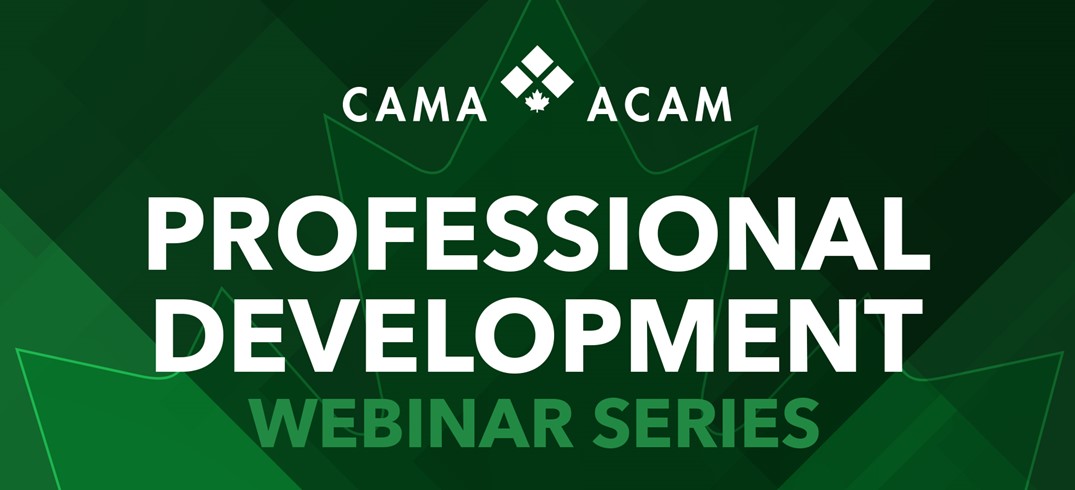 As part of our ongoing commitment to our members we are pleased to introduce the CAMA Professional Development Series.  This program is comprised of various webinars that are coordinated for the CAO/City Manager, senior managers and their employees.   Along with our own webinar series, CAMA Partner companies will be providing educational and informative learning opportunities that showcase innovative services and products relevant to municipal management.   Free of charge to all CAMA members this will be a wonderful way to provide an eclectic selection of resources to all your employees.  

Virtual National Forum for CAMA Members:  "Staying Ahead of the Curve – Trends and Strategies for Effective Employee Benefit Programs" Hosted by Canoe Benefits 
 
This forum will be held on Thursday, March 30 2023 from 2:00 p.m. to 3:00 p.m. EST with speaker Jeff Nichol, Director of Benefits, Canoe Benefits Program / Vice-President of Public Sector, Lane Quinn Benefit Consultants  Corporation, 
 
Who Can Attend this Webinar?:  CAMA Members and Their Employees.  Non-Members are also welcome to attend.
 
Registration Cost: FREE but registration is required at admin@camacam.ca 
 
About this Session: 
In an ever-changing labor market, building and maintaining a competitive employee benefit offering in the municipal space has become more and more challenging every year.  New drugs being introduced to market, increase in dental fees and psychological utilization are just a few examples of financial pressures being added to programs.  Please join Canoe Benefits in a presentation on ways to achieve the most value from Employee Benefit Programs – including but not limited to: 
•    Benchmarking (peers & private sector)
•    Protecting your plan against inflation 
•    Plan design & funding arrangements 
•    Educating plan members to be informed consumers 
•    Reviewing programs regularly 
•    Engaging and communicating change 
 
Jeff Nichol, Director of Benefits, Canoe Benefits Program / Vice-President of Public Sector Consulting, Lane Quinn Benefit Consultants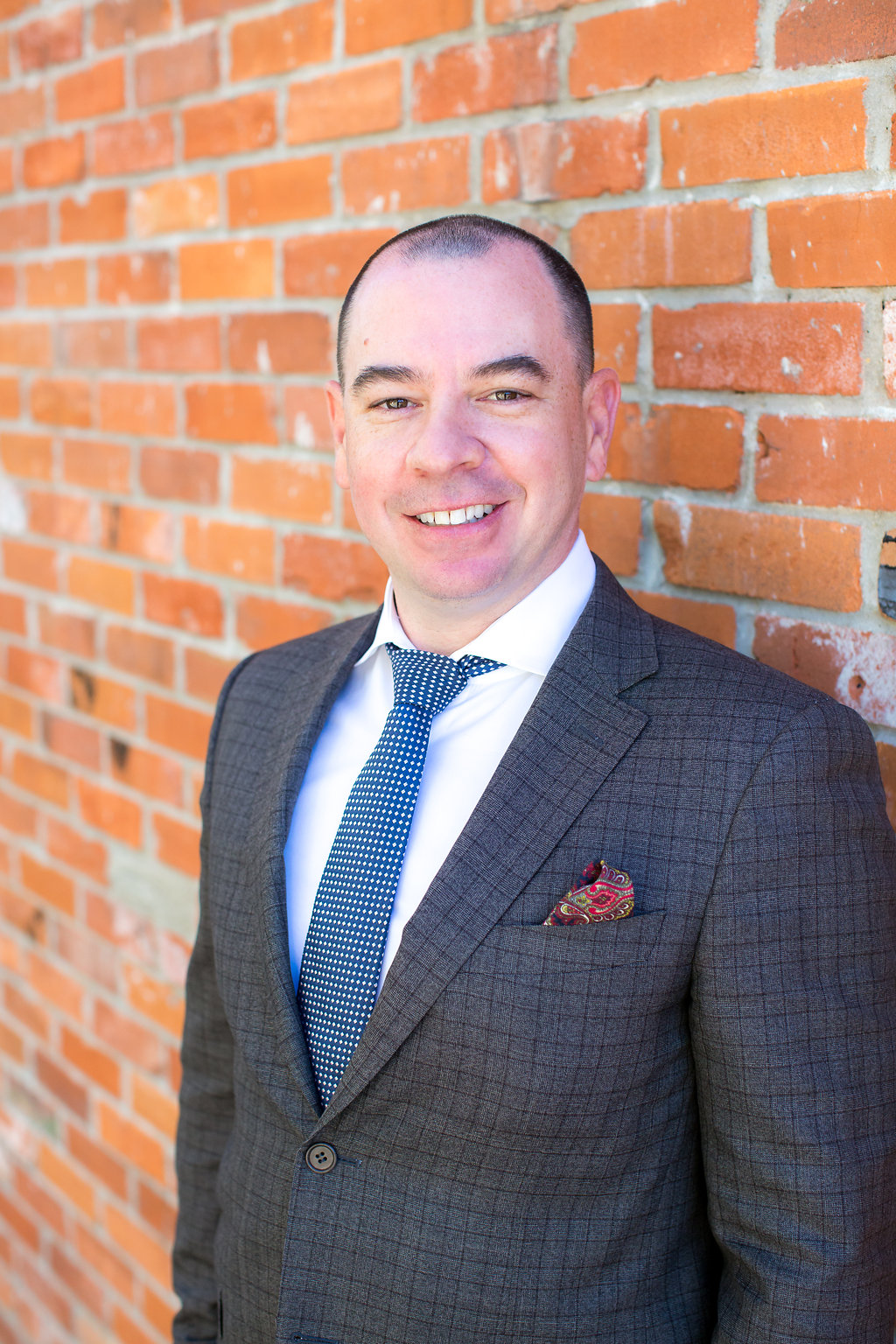 Jeff and his team are responsible for providing employee benefit, retirement and HR solutions to Canoe members across the country and have been working with the public sector over the past eight years in partnership with Canoe and related municipal associations.
To register for this session please send an email to admin@camacam.ca and the Zoom Link, meeting planner, and other details will be sent to you prior to the webinar.