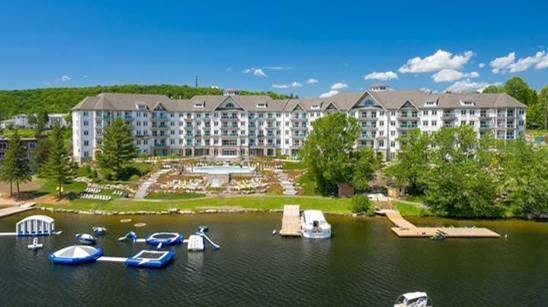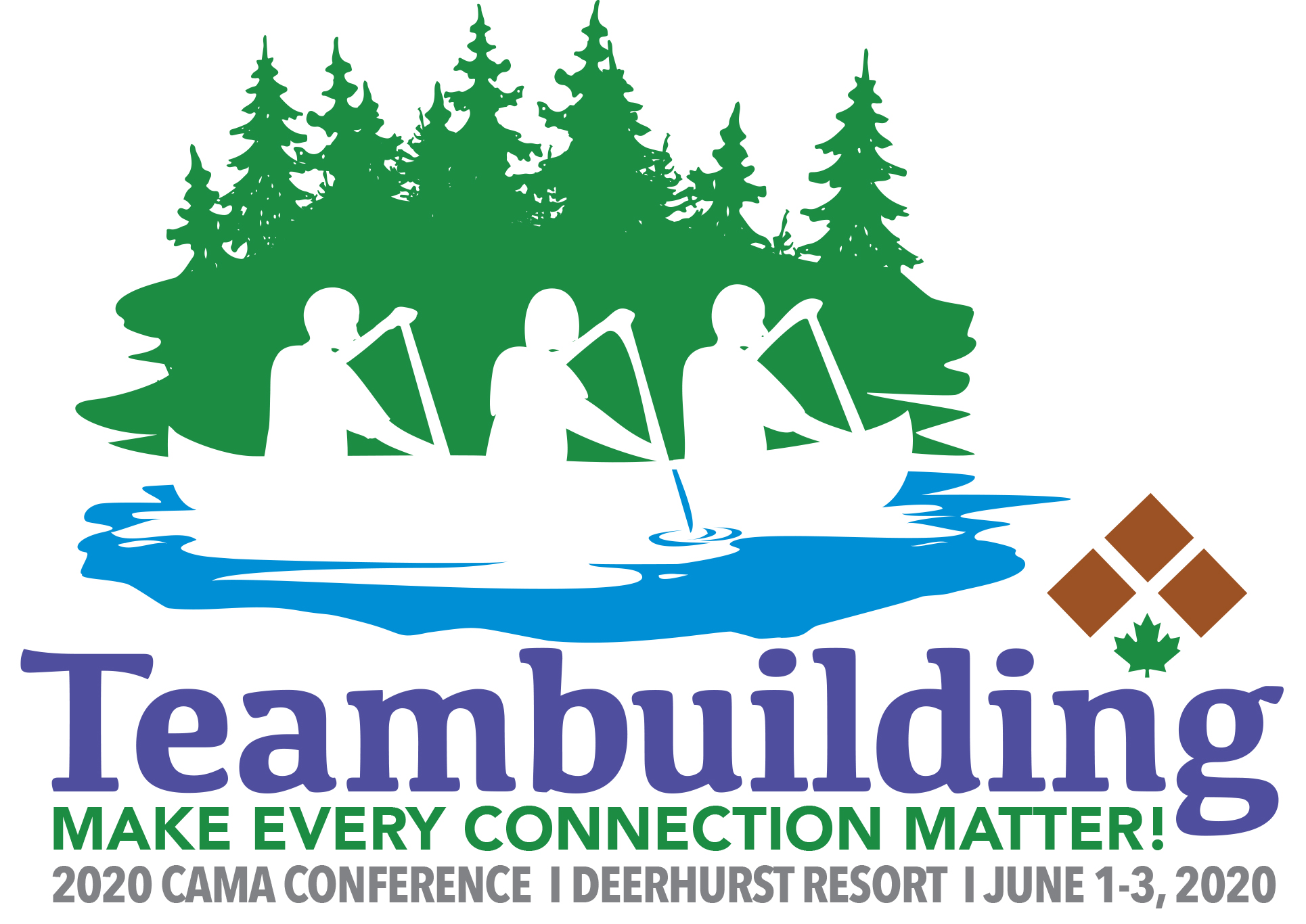 2020 CAMA Conference & Annual General Meeting - Deerhurst Resort  CANCELLED
COVID-19 UPDATE
This is an unprecedented situation for CAMA and many organizations worldwide.  We regret to inform you that CAMA's 2020 Annual Conference scheduled to take place from June 1-3, 2020 at the Deerhurst Resort will be postponed until May 31 to June 2, 2021 in Mont Tremblant, Québec.  As you are aware, the Federation of Canadian Municipalities (FCM) also cancelled their 2020 Conference. We are mindful that the CAMA Annual Conference is a key benefit for CAMA members, and are saddened to reschedule such a valuable professional development and networking opportunity for our profession.  However, we know that this precaution will protect the health and safety of our members, partners, staff and public.
GENERAL INFORMATION ON THE CANCELLATION
How do you get your hotel deposit back?
Deerhurst Resort will be providing you with a full refund of your one night deposit for any room reservations that you booked under the CAMA block.  Please do not contact the hotel directly to cancel your reservation.  The resort is currently closed and they have extremely limited resources.  As such, your reservation will be cancelled, refunds processed and confirmations sent to you via e-mail.  Please be patient in waiting for your confirmation.
How do you get your Conference registration back?
Delegates and Companions who have registered and paid for the Conference and Conference activities will be provided with a full refund by April 30th, 2020 as follows:
If you paid by credit card using the on-line registration form, CivicInfo BC will issue a credit to the card that you provided at the time of your registration.  If several different credit cards were used then the credit will be received on each individual card.
If you paid by cheque, the CAMA National Office will be providing you with a chque or direct deposit.  Some cheques have no been cashed and will therefore be mailed back to you.
What if you are a 2020 Long Service Award Recipient?
Recipients with twenty years of service or more are usually presented with their awards at a Luncheon at the Conference.  If you are a recipient, you will receive your pin by Canada Post sometime in June 2020.  A list of the recipients will also be posted to our website as per our usual practice. 
What if you submitted a nomination to the 2020 CAMA Awards of Excellence Program?
The Awards Jury has reviewed all nominations and all nominators will be contacted by April 15th, 2020.  Since we will not have the opportunity to showcase the winners at the luncheon at the Conference, we will arrange for a Board member to attend your Council meeting to make the presentation in the Fall of 2020. 
What about the election of the 2020-2021 Board of Directors?
The election of the two vacant positions on the CAMA Board of Directors (Manitoba and Saskatchewan and the Member-At-Large for municipalities with a population over 100,000) will still take place as this is an e-voting process.  The date will be determined and we will provide advance notice to all CAMA members. 
What about the Annual General Meeting?
Staff are strategizing on how to hold the Annual General Meeting virtually to meet our obligations to our membership in a timely manner.  
Lastly, I would like to commend you all for doing everything that you possibly can right now to keep your employees and citizens safe.  We will continue to lead our communities thru this challenging time with resiliency and strength.  As we work remotely and seek our new normal, we are reminded that we are a big CAMA family.  This article written by Richard Florida outlines a ten-point preparedness plan for our communities as we get to the other side of this pandemic.
We will continue to update you frequently through direct email, social media, our webpage, and e-brief as new plans are developed, however please feel free to reach out to Jennifer Goodine, Executive Director at any time (admin@camacam.ca) or by calling 506-460-2090.  
Thank you for your understanding of this difficult decision but as always the health and safety of our members and their communities are paramount.
Sincerely,
Jeff Renaud, CAMA President
EXHIBITOR TRADESHOW
If you have any questions on the Exhibitor Tradeshow, please contact Rose Fernandes, Manager of Partnership and Exhibitors at 1-866-771-2262 or rose.fernandes@camacam.ca
FUTURE CONFERENCES
2021 Conference: May 31 - June 2, 2021 in Mont Tremblant, QC

2022 Conference: May 30 - June 1, 2022 in Regina, SK
PAST CONFERENCES
2005 - St. John's, NL

2006 - Montreal, QC (Program)
2007 - Calgary, AB (Program)
2008 - Québec City, QC (Program)
2009 - Whistler, BC (Program)
2010 - Toronto, ON (Program)
2011 - Halifax, NS (Program)
2012 - Saskatoon, SK (Program)
2013 - Victoria, BC (Program)
2014 - Niagara Falls, ON (Program)
2015 - Jasper, AB (Program)
2016 - Winnipeg, MB (Program)
2017 - Gatineau, QC (Program)
2018 - Fredericton, NB (Program)
2019 - Québec City, QC (Program)

2020 - Deerhurst Resort, ON (Cancelled)