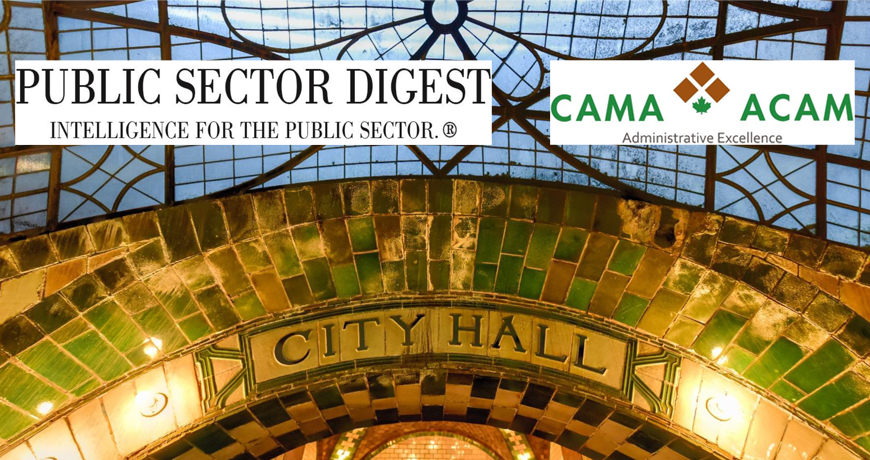 Second Annual Public Sector Digest-CAMA Essay Competition in Municipal Government – Deadline Extended to April 13th, 2018
The rate of retirement among senior staff in the municipal sector, combined with the fierce competition for talent across sectors, has made it imperative to nurture interest in careers in municipal government among up and coming generations of Canadians. The PSD-CAMA Essay Competition in Municipal Government will provide graduate students across the country with the opportunity to explore complex issues in municipal administration.
The Public Sector Digest (PSD) and the Canadian Association of Municipal Administrators (CAMA) have partnered to launch this essay writing competition in order to introduce Canada's future leaders to the dynamic world of municipal governance. Our hope is that new solutions to entrenched municipal challenges may emerge from this competition, with a new generation of talented Canadians exploring issues related to municipalities. The winning paper will be published in the June issue of the Public Sector Digest. The author of the winning paper will also be invited to present at CAMA's annual conference, taking place in May 2018 in Fredericton, NB.
For further details refer to the brochure.