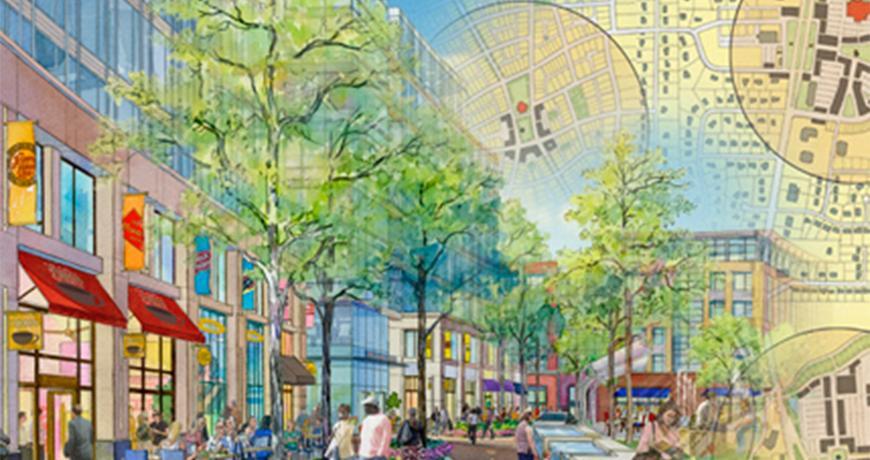 The Canadian Association of Municipal Administrators (CAMA) provided a Position Paper and a series of administrative recommendations as input on Federal Funding Programs for Municipal Infrastructure.
Don MacLellan, President of CAMA and General Manager of Community Safety Services for the City of Moncton, NB, presented the association's formal position paper to Jeff Moore, the Assistant Deputy Minister of Infrastructure Canada on March 29th, 2016.   This marks the second time the association has submitted a formal position paper regarding infrastructure to the Government of Canada.
CAMA presented sixteen priorities, which were identified by the association's members as having a high importance from an administrative standpoint. These include:
Clear Names for Programs.
Clear Criteria.
Clear definition of municipal infrastructure.
Predictability of funding.
Ease of application and reporting.
Includes all costs.
Removal of "stacking" provisions.
Improved project cash flows.
Advance funding.
Long range funding for some projects.
Flexibility.
Absence of additional criteria from the provinces.
Does not require replication of existing municipal checks and balances.
Focus on municipal mandates.
Includes all municipal infrastructure assets.
Direct involvement by municipalities in program development and design.
For more information view the press release and the Position Paper.
The Position Paper submitted to Infrastructure Canada in September 2012 can be found here.