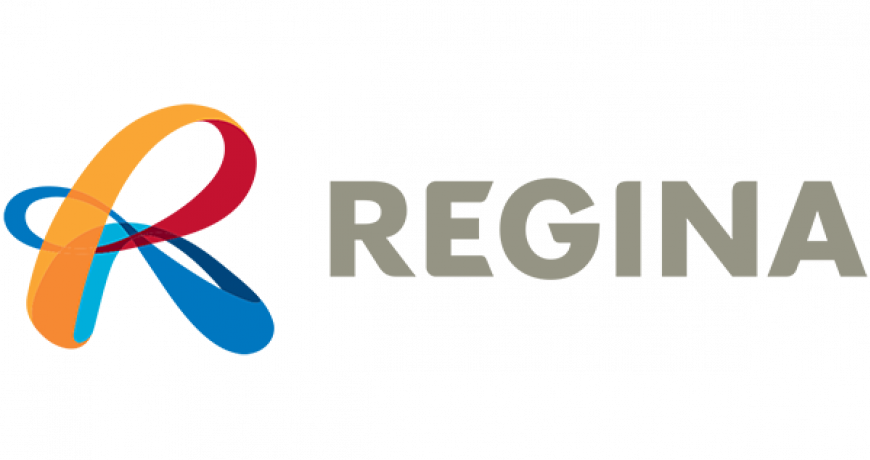 As you are aware, we had to cancel our 2020 Deerhurst Conference and our 2021 Mont Tremblant Conference due to the pandemic.  After two years of virtual opportunities and webinars, I am pleased to announce that the CAMA Board of Directors has made the decision that our next Conference scheduled for May 30 to June 1, 2022 in Regina will be held in-person.  We are mindful that the CAMA Annual Conference is a key benefit for CAMA members and are very excited to once again be hosting this valuable professional development and networking opportunity for our profession.  I am sure we are all anxious to get together and catch up and celebrate after what has been a very difficult time.
Staff are currently working with the Conference and hotel facilities to confirm the details of hotel room blocks which will be released in January 2022.  The Conference Planning Committee will begin their planning in September 2021 so please send us any ideas on topics that you would like to hear about.
Future Conference Dates and Locations
CAMA had financial commitments and contractual obligations to the Deerhurst Resort (cancelled 2020 Conference) and the Fairmont Mont Tremblant (cancelled 2021 Conference) so we have re-booked these locations for future events.  Please mark the dates and locations in your calendars:
| | | | |
| --- | --- | --- | --- |
| YEAR | DATES  | LOCATION | HOTEL |
| 2022 | May 30 - June 1 | Regina, SK | To be confirmed. |
| 2023 | May 28 – 31 (Please note that CAMA will follow FCM this year) | Huntsville, ON | Deerhurst Resort  |
| 2024 | June 2 – 5 | To be confirmed. | To be confirmed. |
| 2025 | May 25-28 | Mont Tremblant, QC | Fairmont Mont Tremblant |
We look forward to continuing to host the Long Service Award Recognition Luncheon, the CAMA Awards of Excellence Luncheon and the Annual General Meeting at the Conference once again as opposed to the virtual events that were held these past two years. 
Lastly, I would like to commend you all for doing everything that you possibly could over the past 18 months to keep your employees and citizens safe.  We will continue to lead our communities thru this challenging time with resiliency and strength. 
We will provide you with updates through direct email, social media, our webpage, and e-brief as plans are developed for the 2022 Conference, however please feel free to reach out to Jennifer Goodine, Executive Director at any time (admin@camacam.ca) or by calling 506-460-2135.  
We are very excited to see you all again in Regina!
Sincerely,

Jack Benzaquen
CAMA President